Over ons
Hallo! Wij zijn Under the Roof
Wie zijn we? Wat doen we? En hoe doen we het?
Een ding kunnen we nu al beloven; we doen het altijd met ambitieus enthousiasme, gedrevenheid en passie!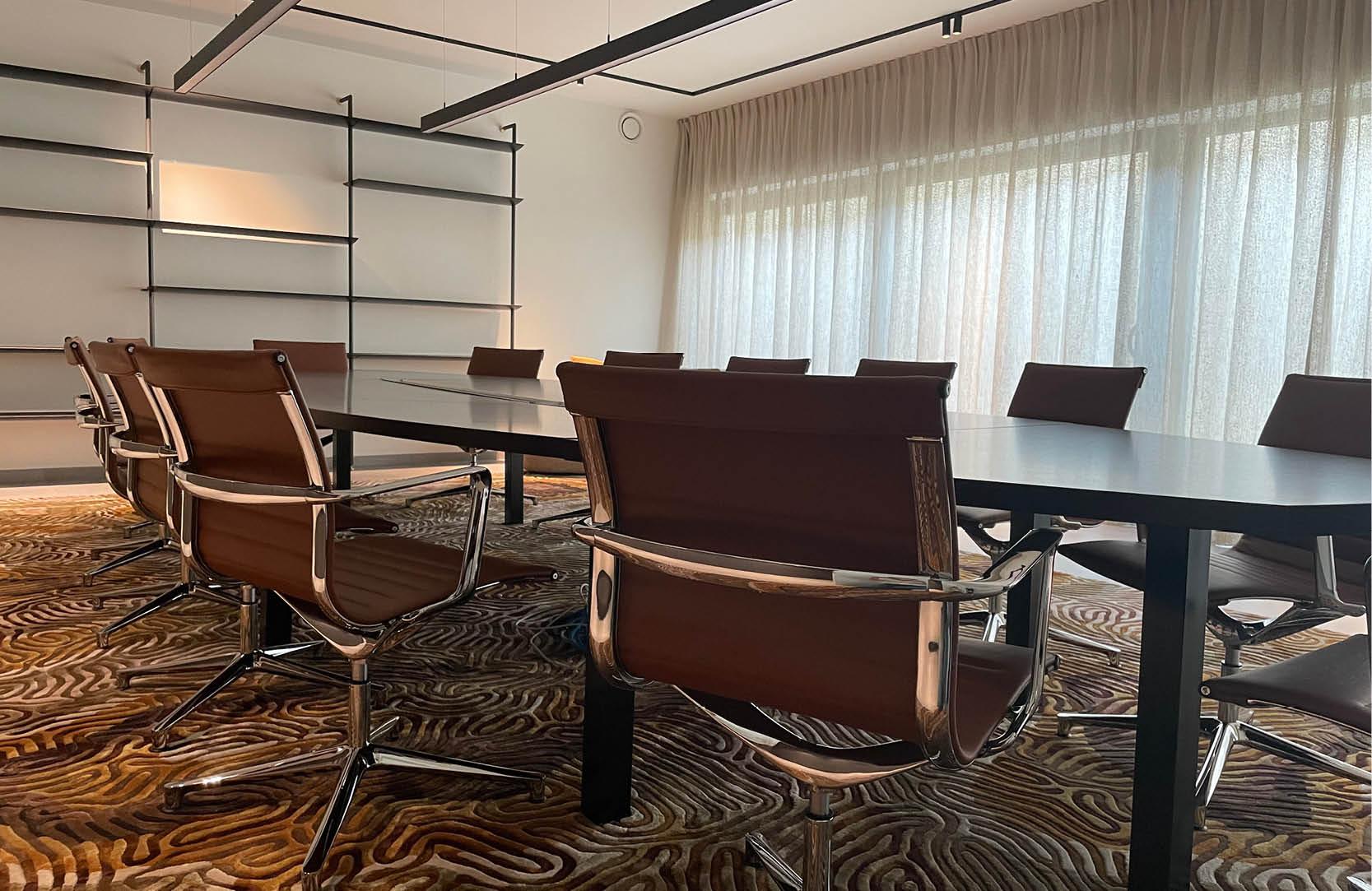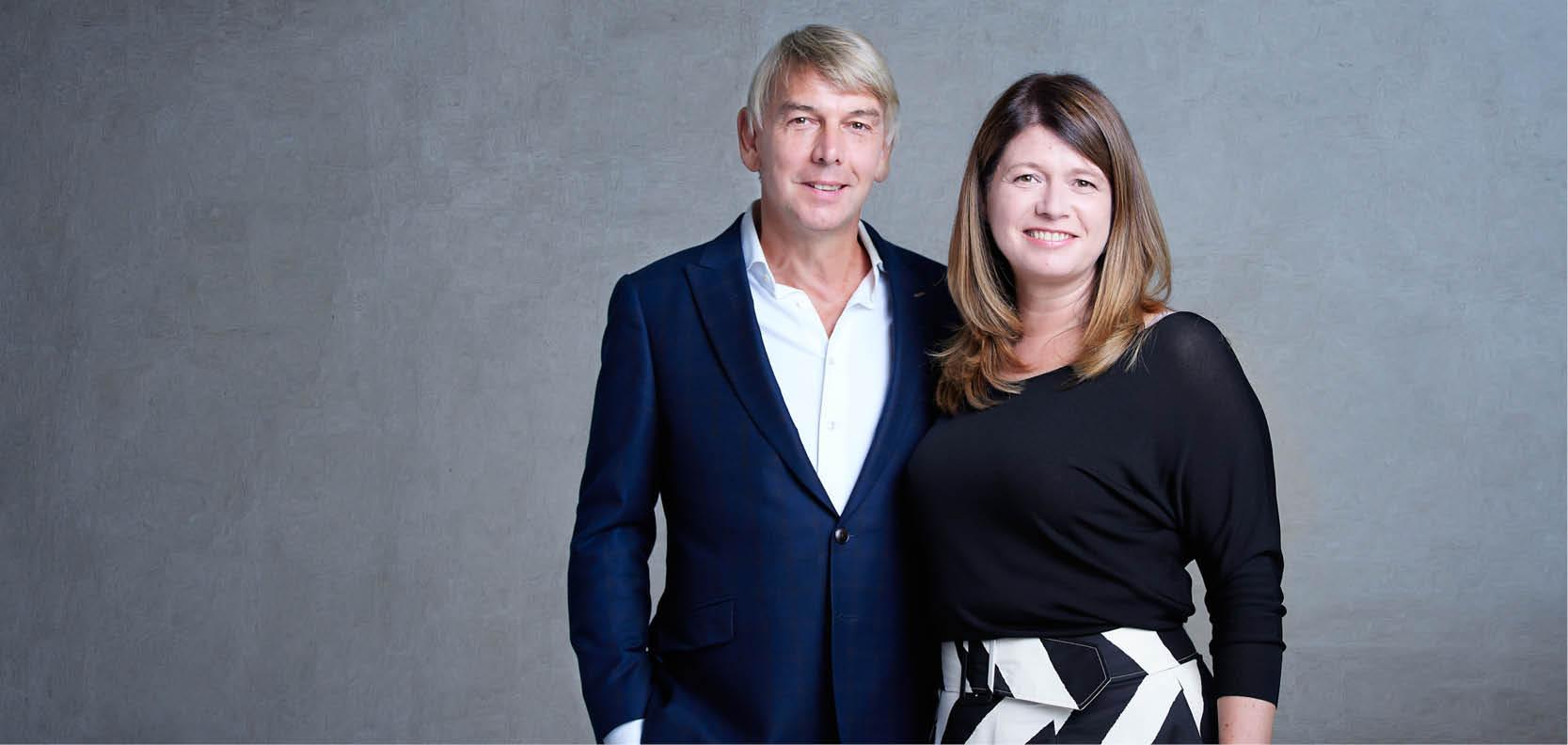 Monica, Peter en hun team.
Noem ons gerust bij onze voornaam, want hier kom je terecht bij echte mensen. Under the Roof creëert je woning of werkplek: de plek bij uitstek waar je je thuis zal voelen. Dus bij ons kan je dat ook.
Droomprojecten met heldere taal.
Wij ontwikkelen nieuwbouwwoningen en -appartementen die helemaal voldoen aan jouw wensen. Ons team houdt je altijd op de hoogte van de planning en het budget. En als de timing eens verandert, bellen we je meteen op.  Zo weet je perfect wanneer je droomwoning instapklaar is.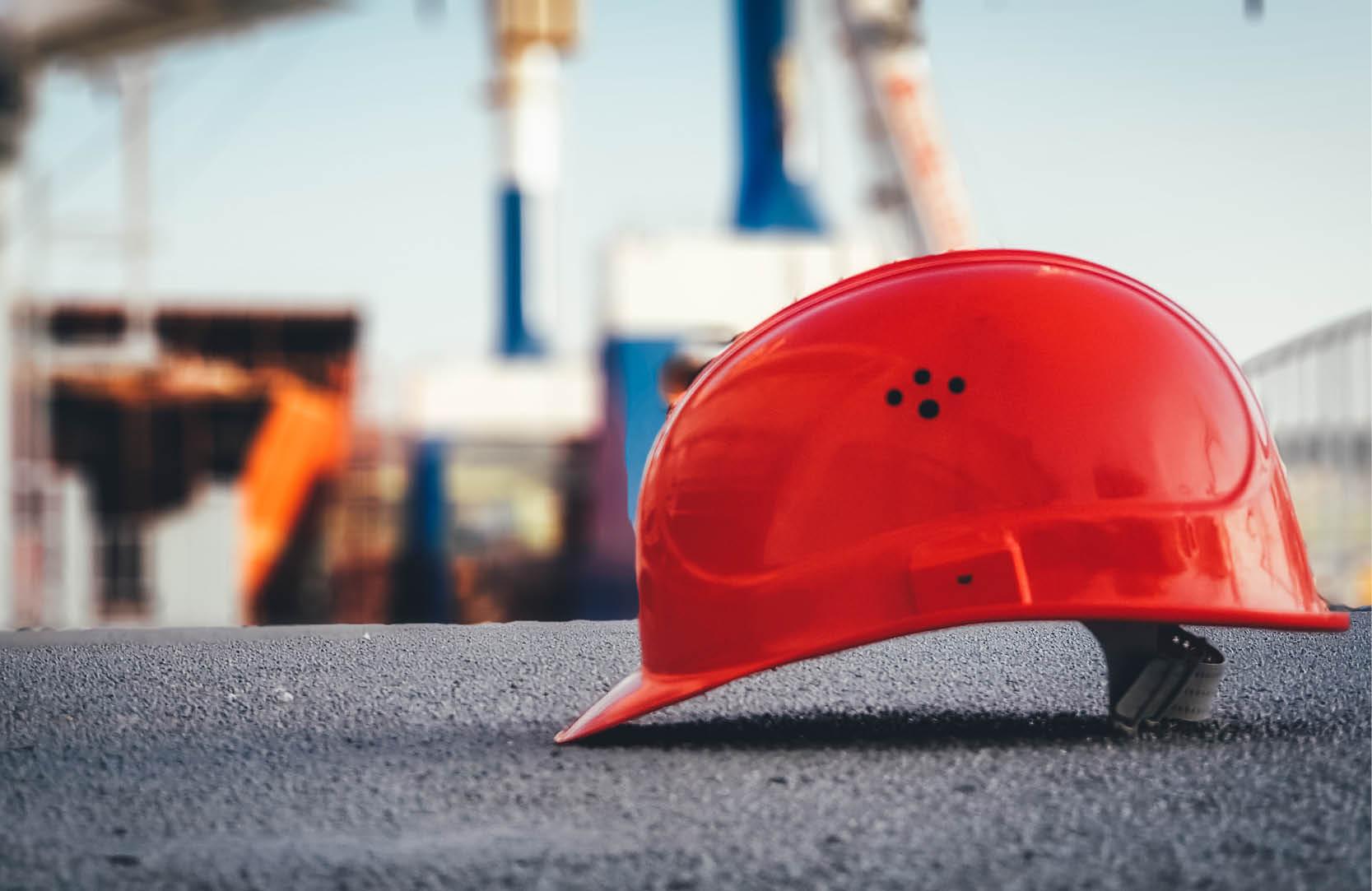 Met ambitieus enthousiasme.
Bij Under the Roof willen we met z'n allen vooruit. Vol gedrevenheid ontwikkelen we projecten voor de toekomst, met duurzame materialen en efficiënte energie. We zijn stuk voor stuk ondernemers die nauw betrokken zijn bij ons werk. 
Maak kennis met ons team
Gepassioneerd en altijd aanspreekbaar: dat is ons team. Wij zijn bereikbaar in elke fase van het bouwproces.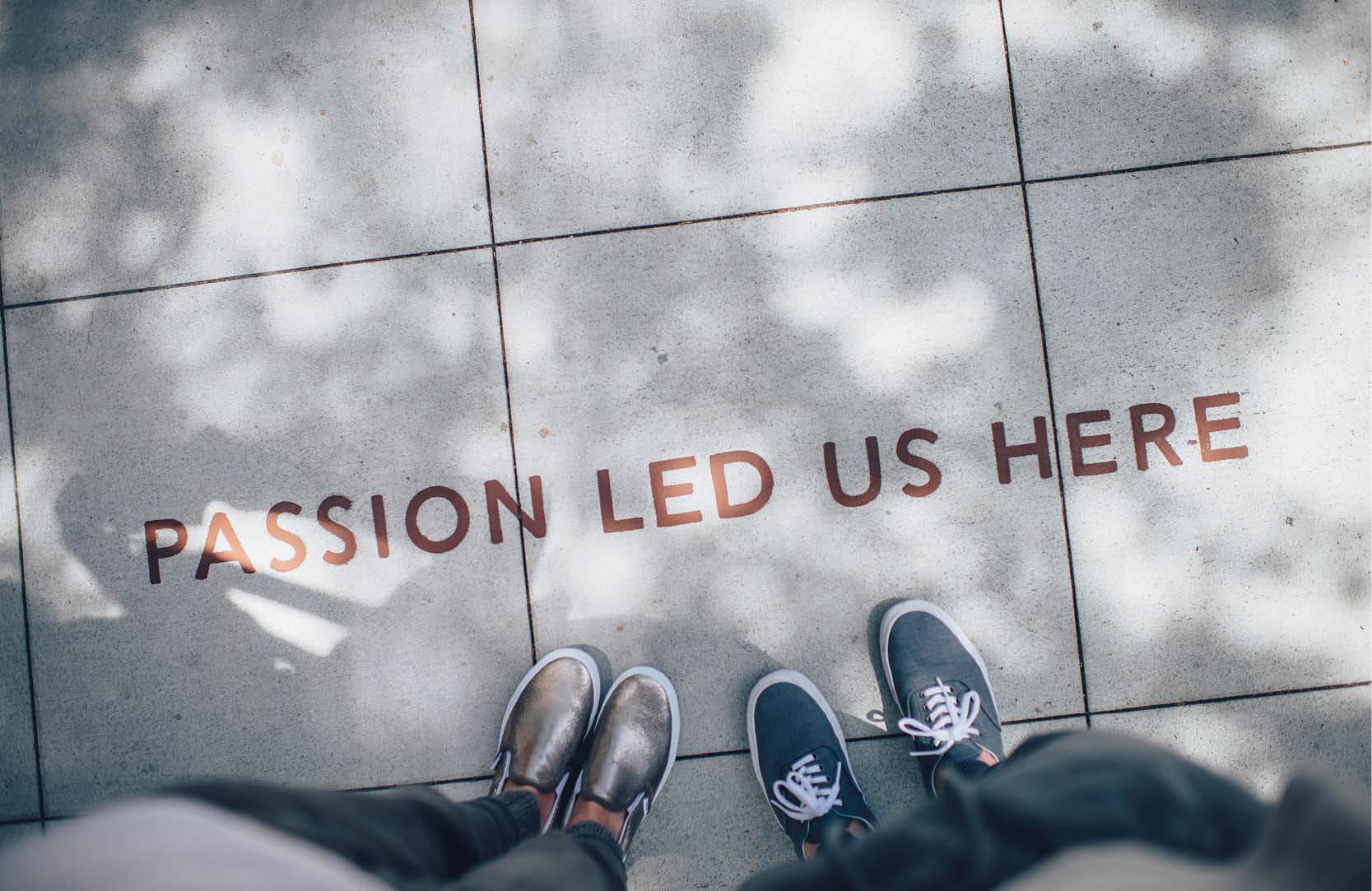 Zin om mee te werken?
We zijn altijd op zoek naar enthousiaste talenten om ons team te versterken. 
Kijk eens naar onze vacatures of solliciteer spontaan.