WERKEN BIJ UNDER THE ROOF
Vind je plaats Under the Roof
Ook zin om plaatsen te creëren waar 't zalig leven is? Kom in ons team en werk mee aan mooie projecten.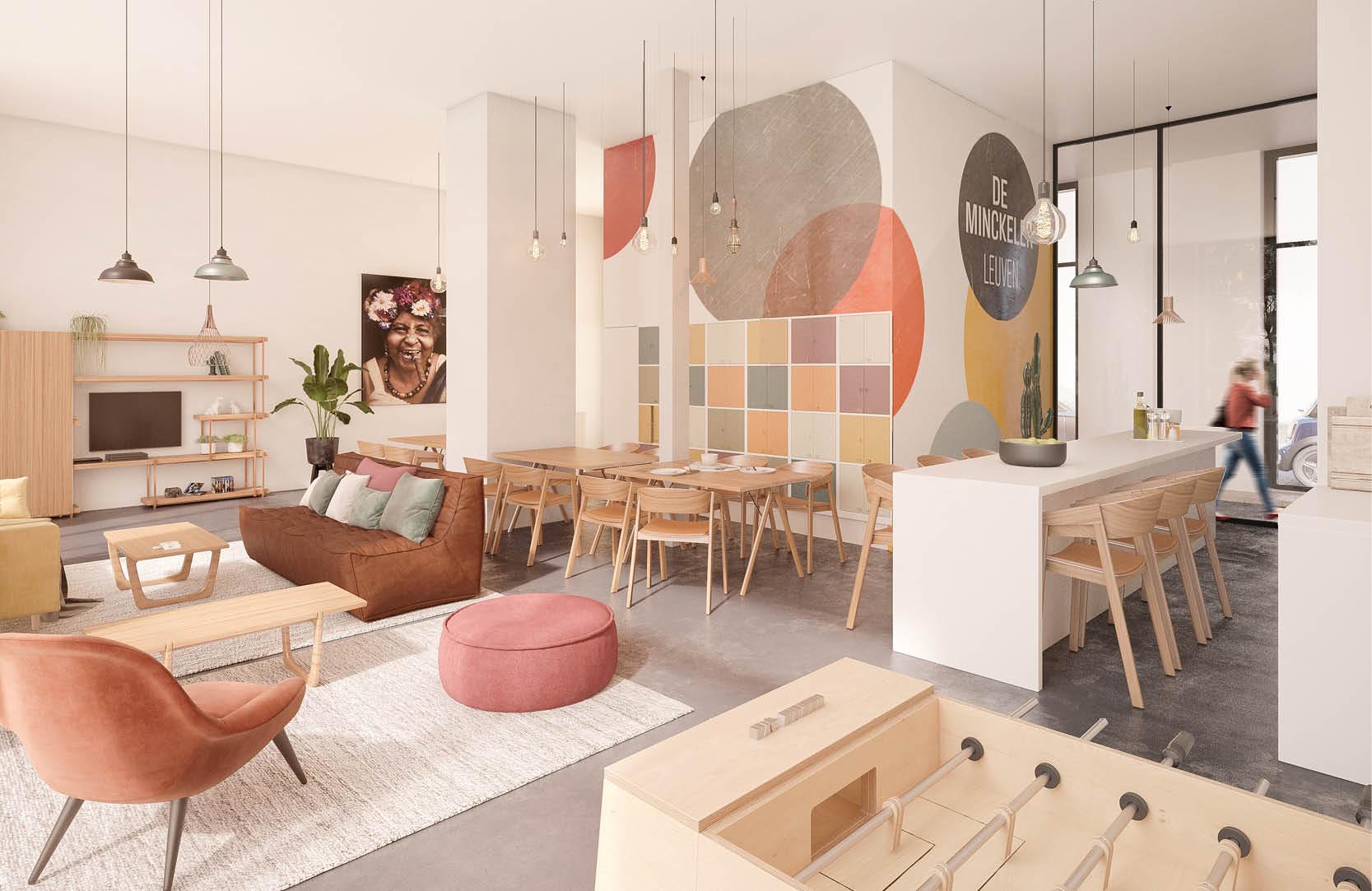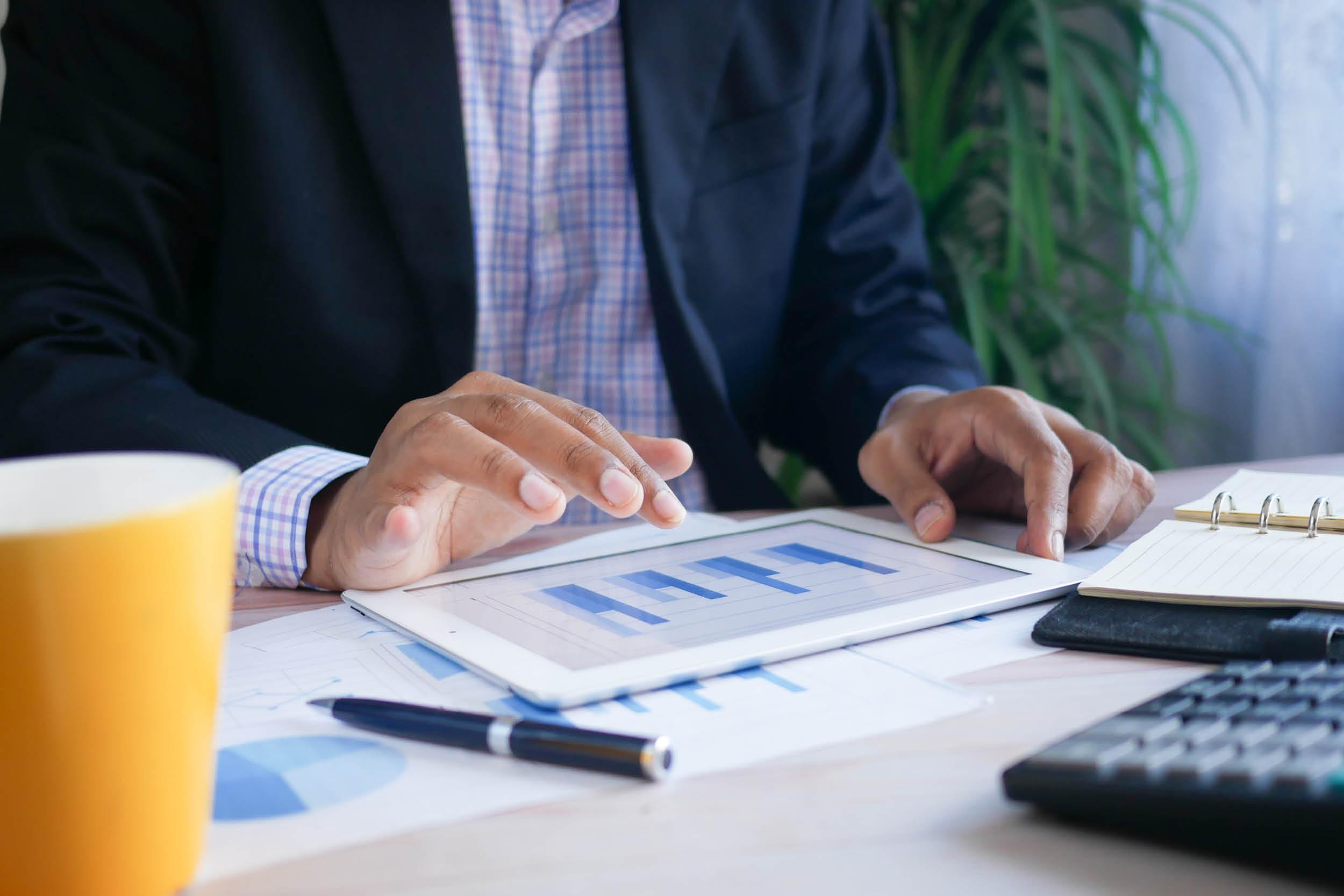 CFO
Vastgoedbedrijf Under the Roof nv en Mobiliteitsbedrijf OPC bv, samen gebundeld in MNP Holding NV, zijn op zoek naar een sterk geëngageerde CFO die samen met de bestuurders/eigenaars in eerste lijn de boeiende groei-uitdagingen voor de toekomst wil aangaan
Solliciteer hier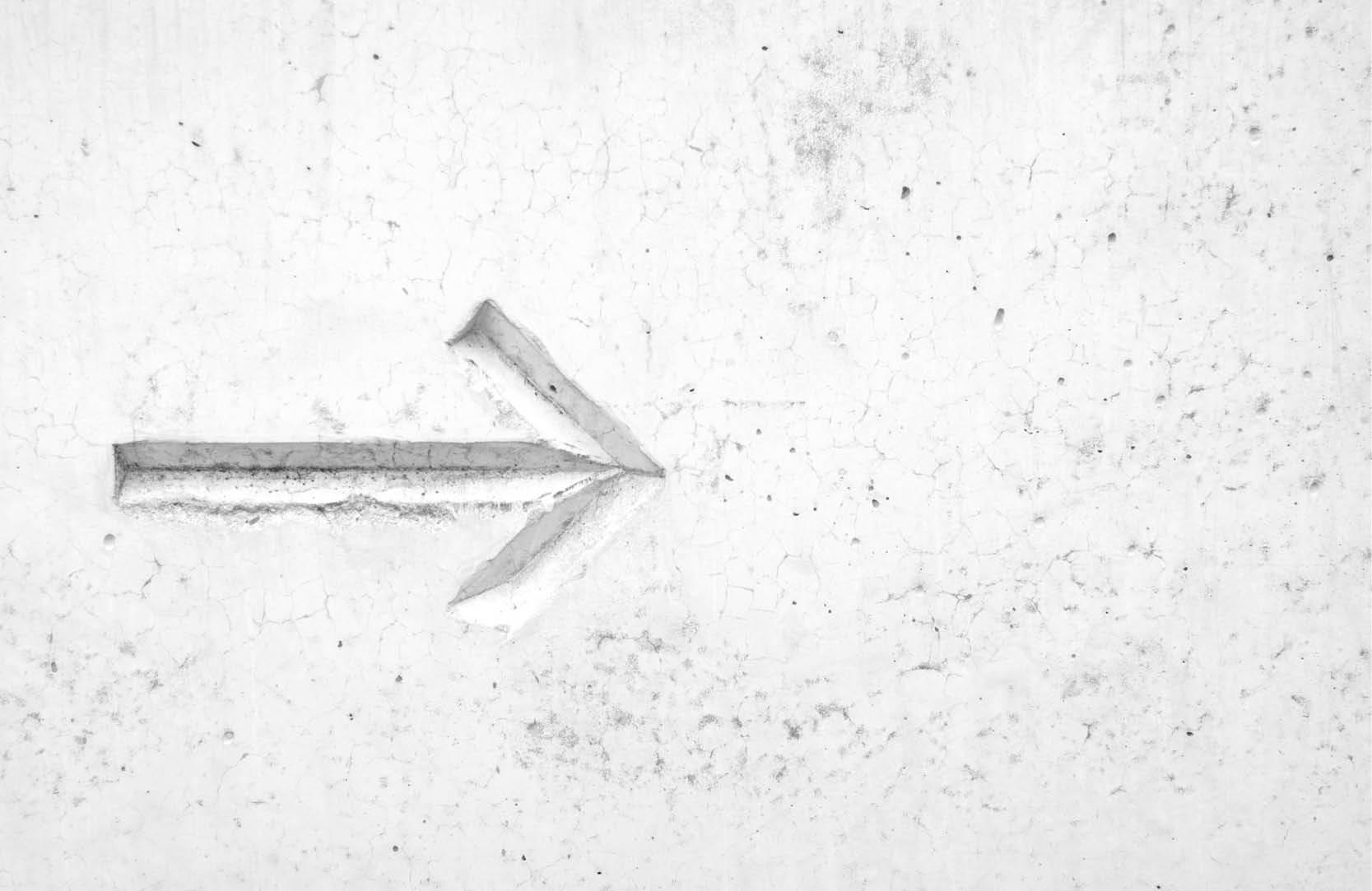 Spontane sollicitatie
Je wil werken bij Under the Roof, maar vindt momenteel geen gepaste vacature?
Solliciteer hier