Realisaties
Werk waar we trots op zijn
Wonen in een van onze projecten is wonen in een omgeving waar het goed leven is voor iedereen. Niet alleen vandaag, maar ook morgen. 
Met al onze nieuwbouwprojecten ontwikkelden we een échte thuis Under the Roof, waarin je voluit kan leven, wonen en werken.
Ontdek meer over de Under the Roof-projecten.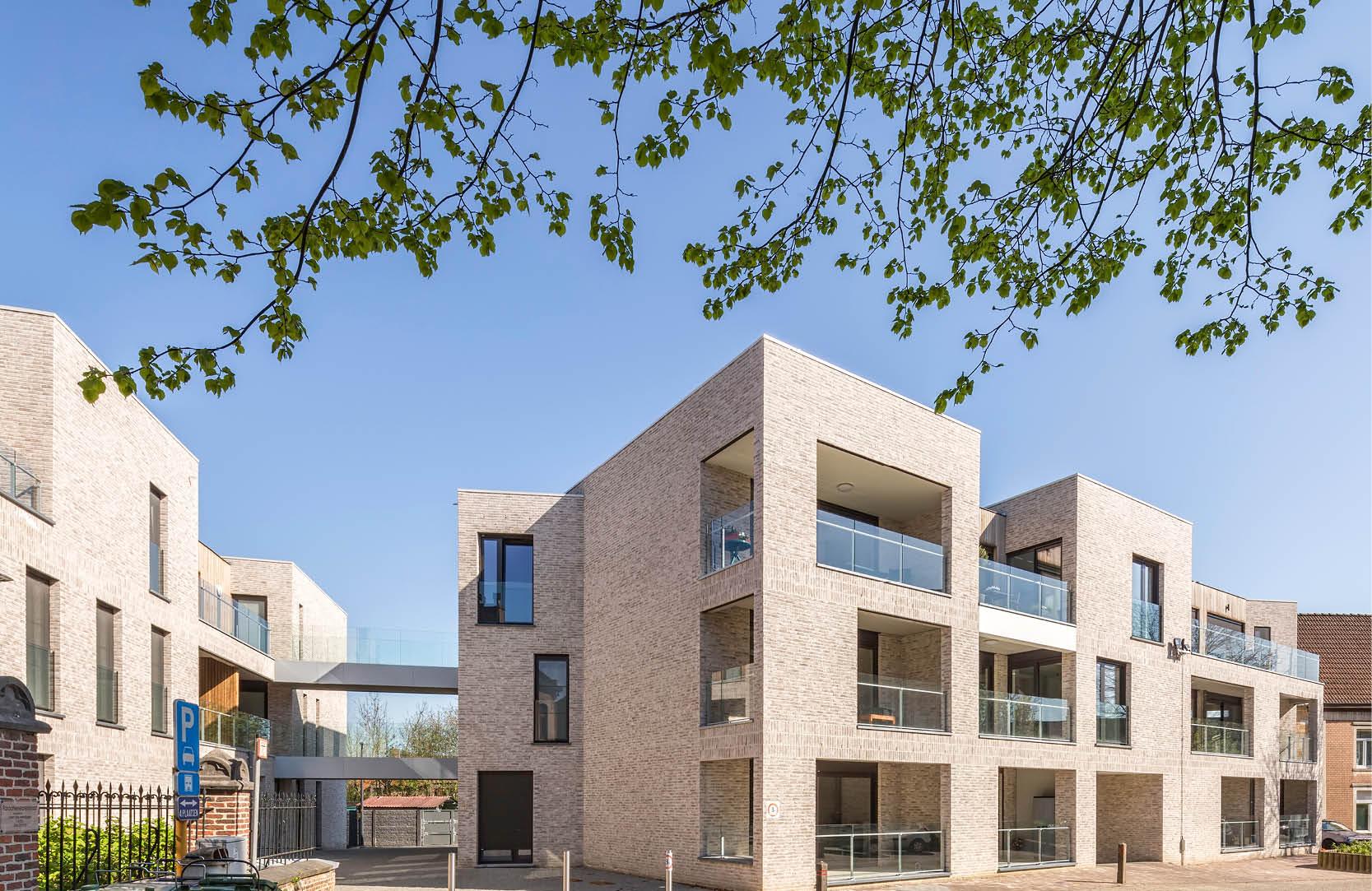 Woon, werk of investeer jij binnenkort ook Under the Roof?
Schrijf je in op de nieuwsbrief en ontvang updates over onze projecten