Les Terrasses Nagelmackers
In hartje Luik, vlak aan de Maas, ontwikkelde Under the Roof een tijdloos project met 7 appartementen, 2 penthouse-appartementen en 4 commerciële ruimtes of burelen.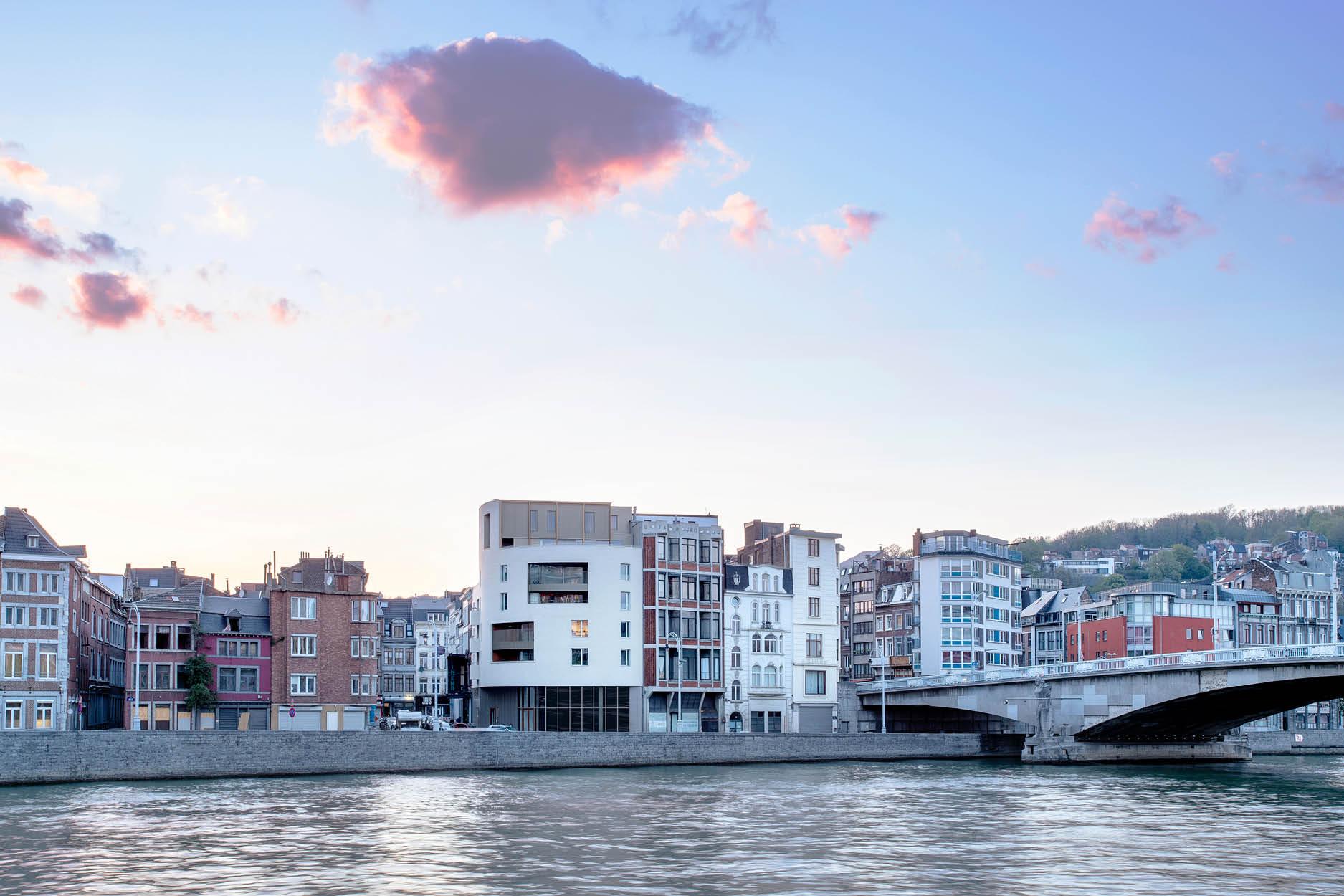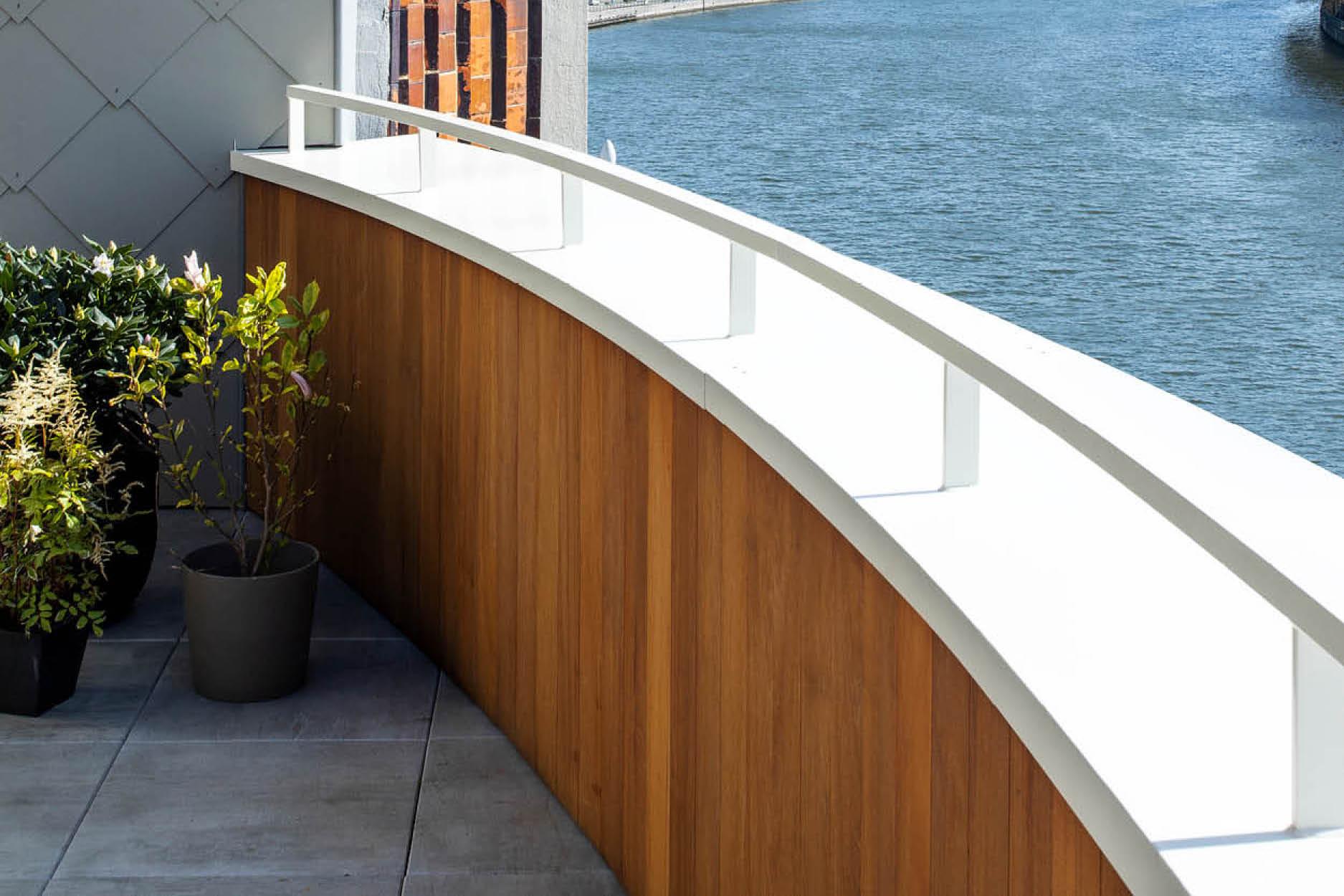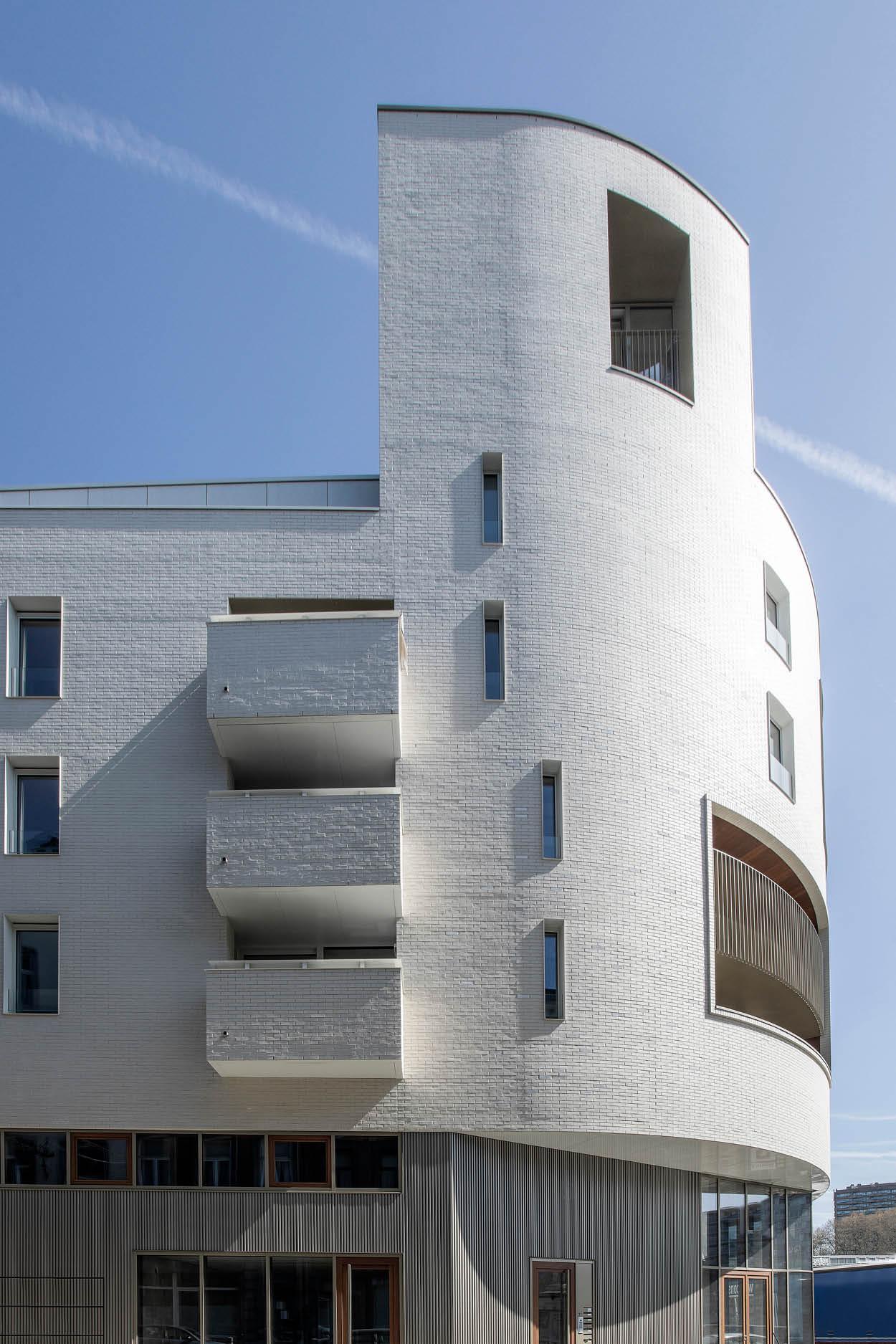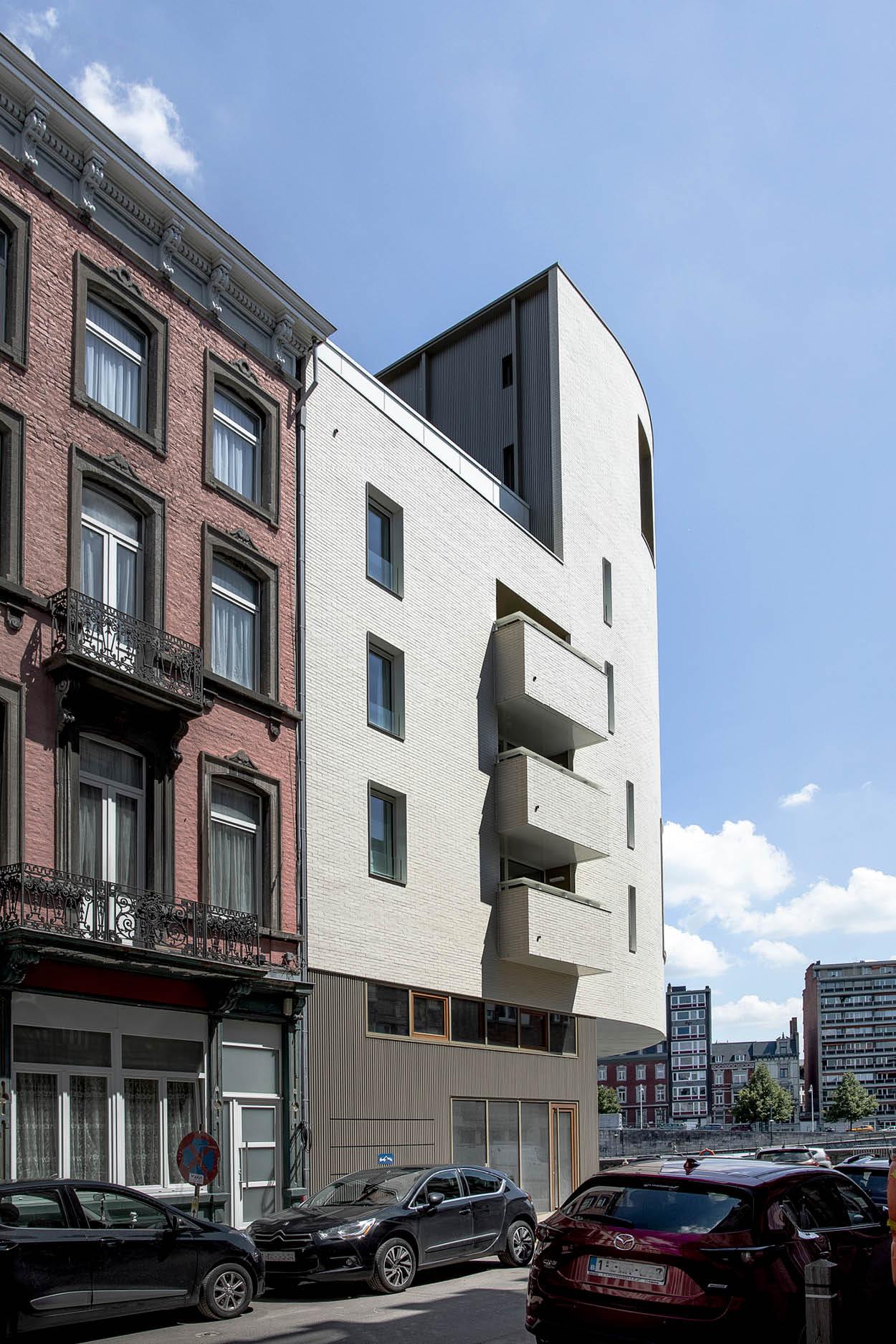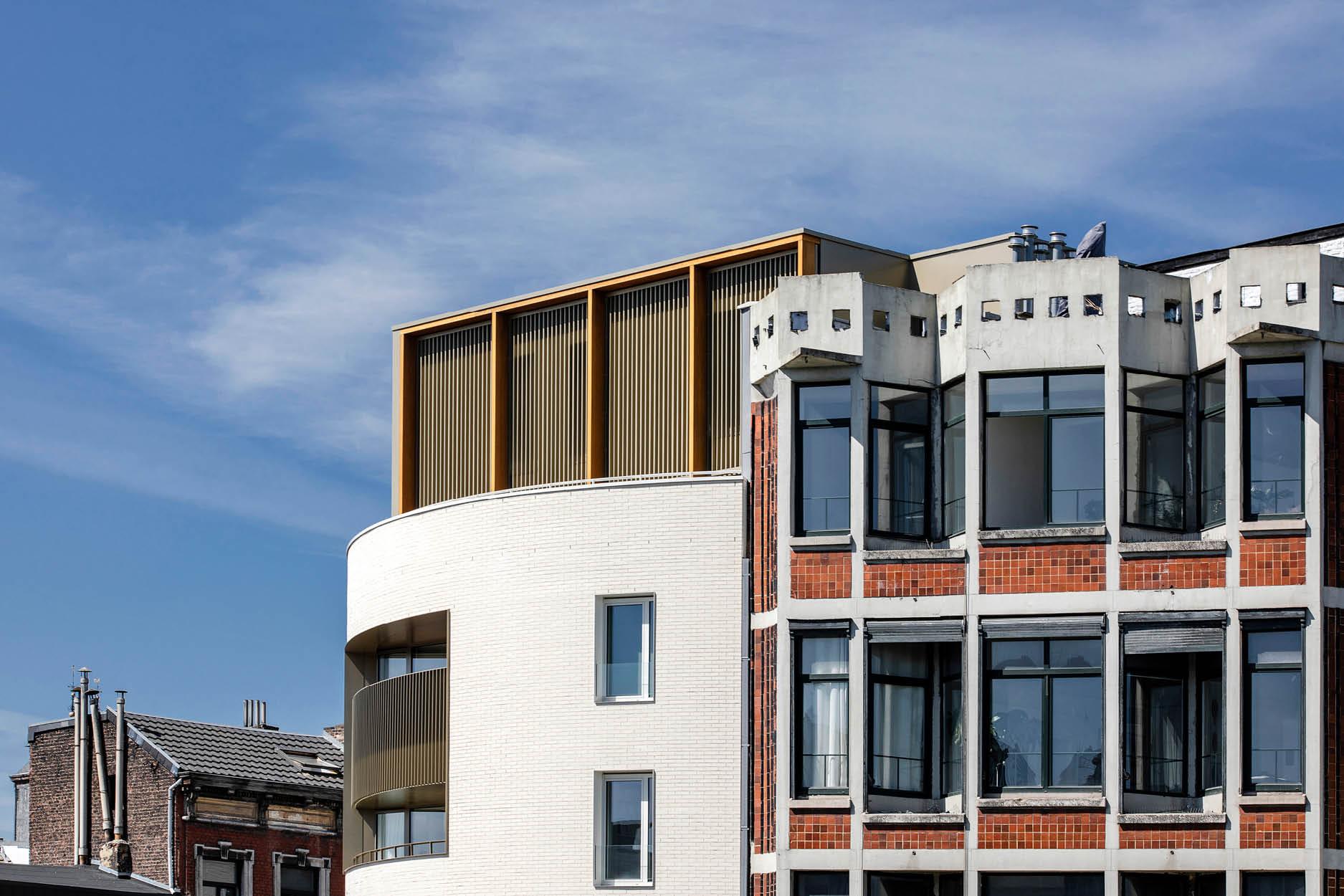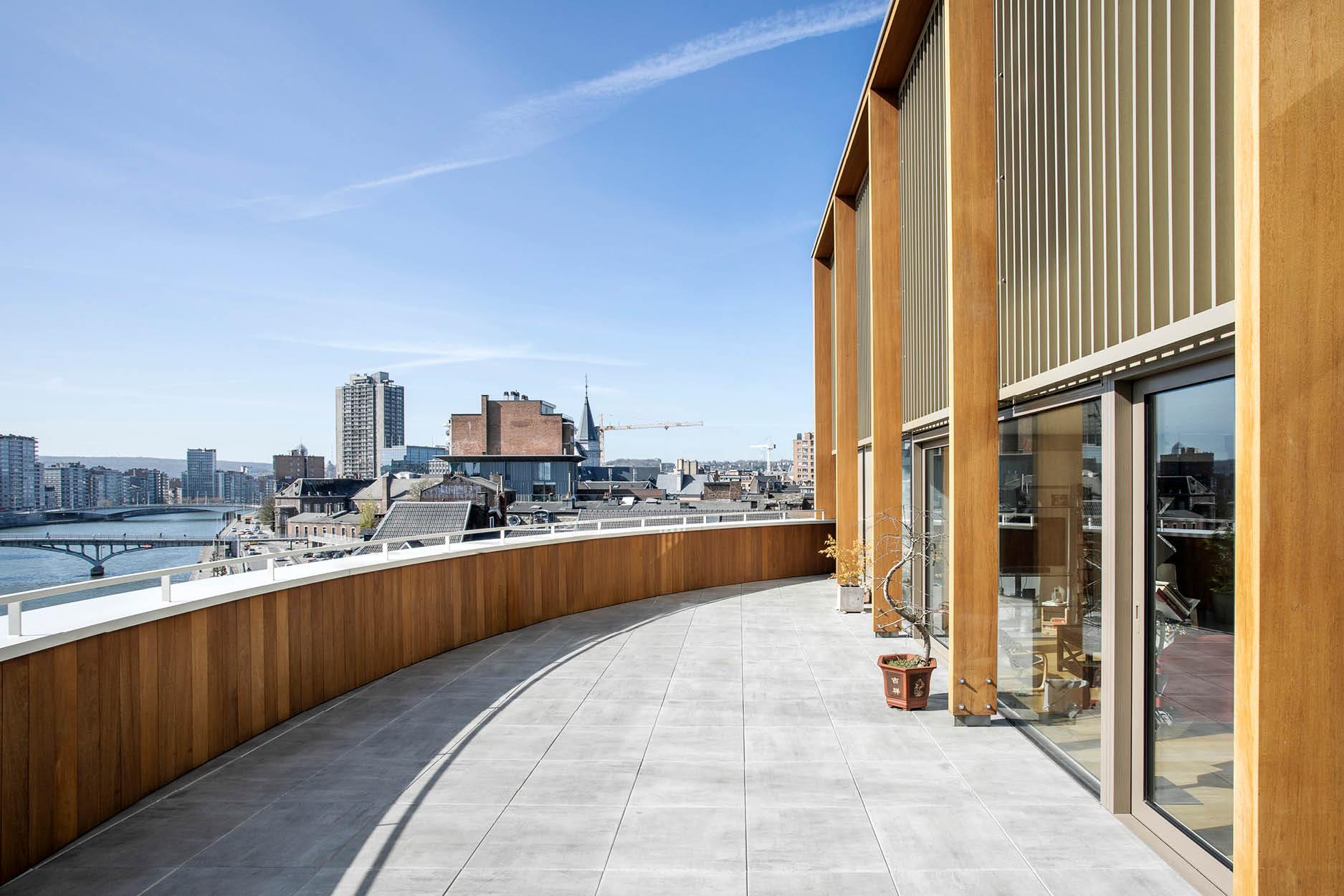 Omschrijving
Units
7 appartementen
2 penthouses
4 commerciële ruimtes
Architect
Olivier Fourneau Architectes
Woon, werk of investeer jij binnenkort ook Under the Roof?
Schrijf je in op de nieuwsbrief en ontvang updates over onze projecten.