The Werchter Meadows
'The Werchter Meadows' is een stijlvol woonproject in het groene landelijke Werchter. Het bevindt zich op wandelafstand van het centrum van Werchter, openbaar vervoer en handelszaken. 

De strakke lijnen van het gebouw, de grote raampartijen en grote terrassen accentueren het tijdloze, unieke en klassevolle karakter van het project. 'The Werchter Meadows' maakt gebruik van de nieuwste technieken inzake efficiënt energiebeheer en is exclusief voor zijn bewoners ingericht met een welnessruimte met binnenzwembad, sauna en sanitaire ruimtes.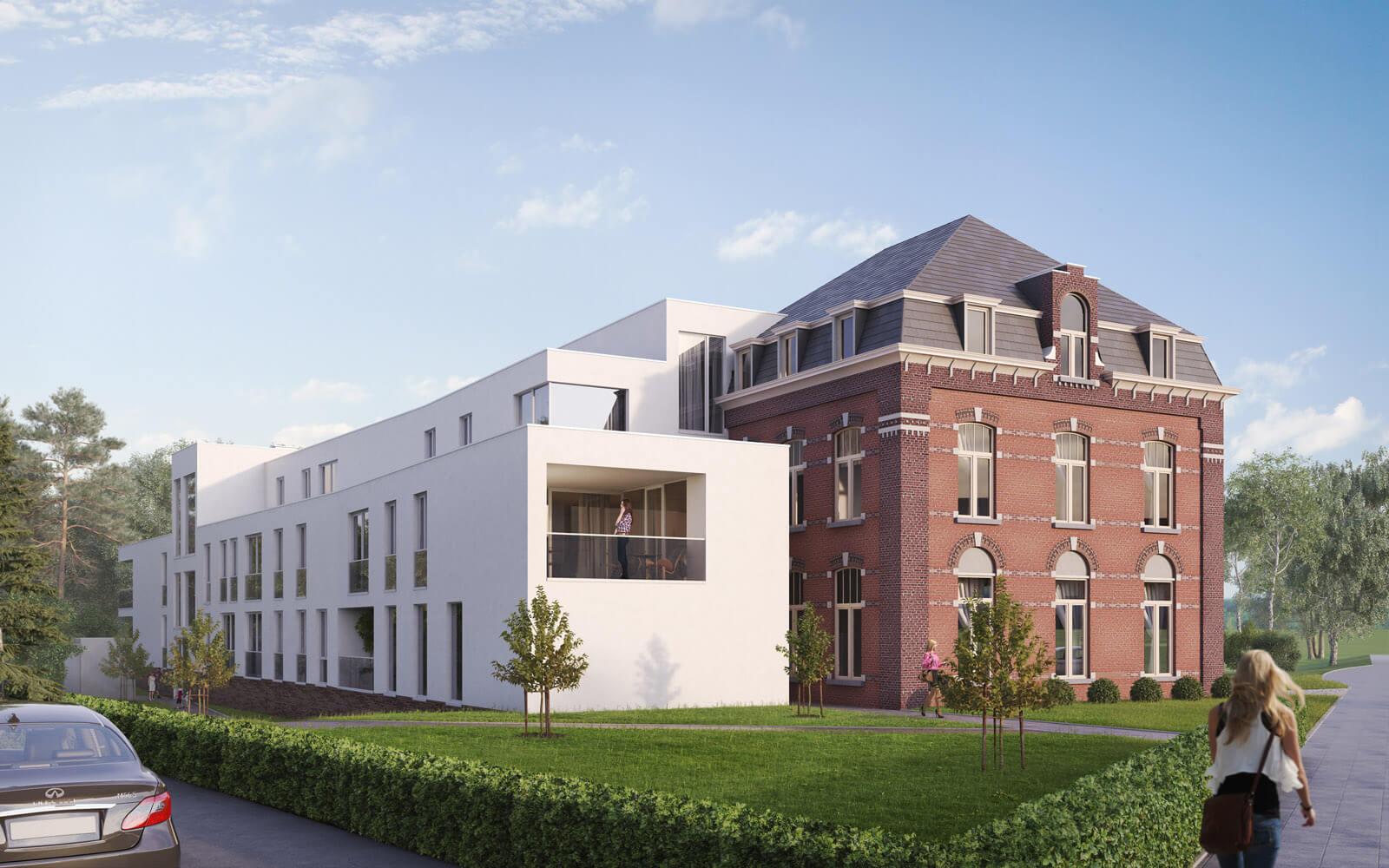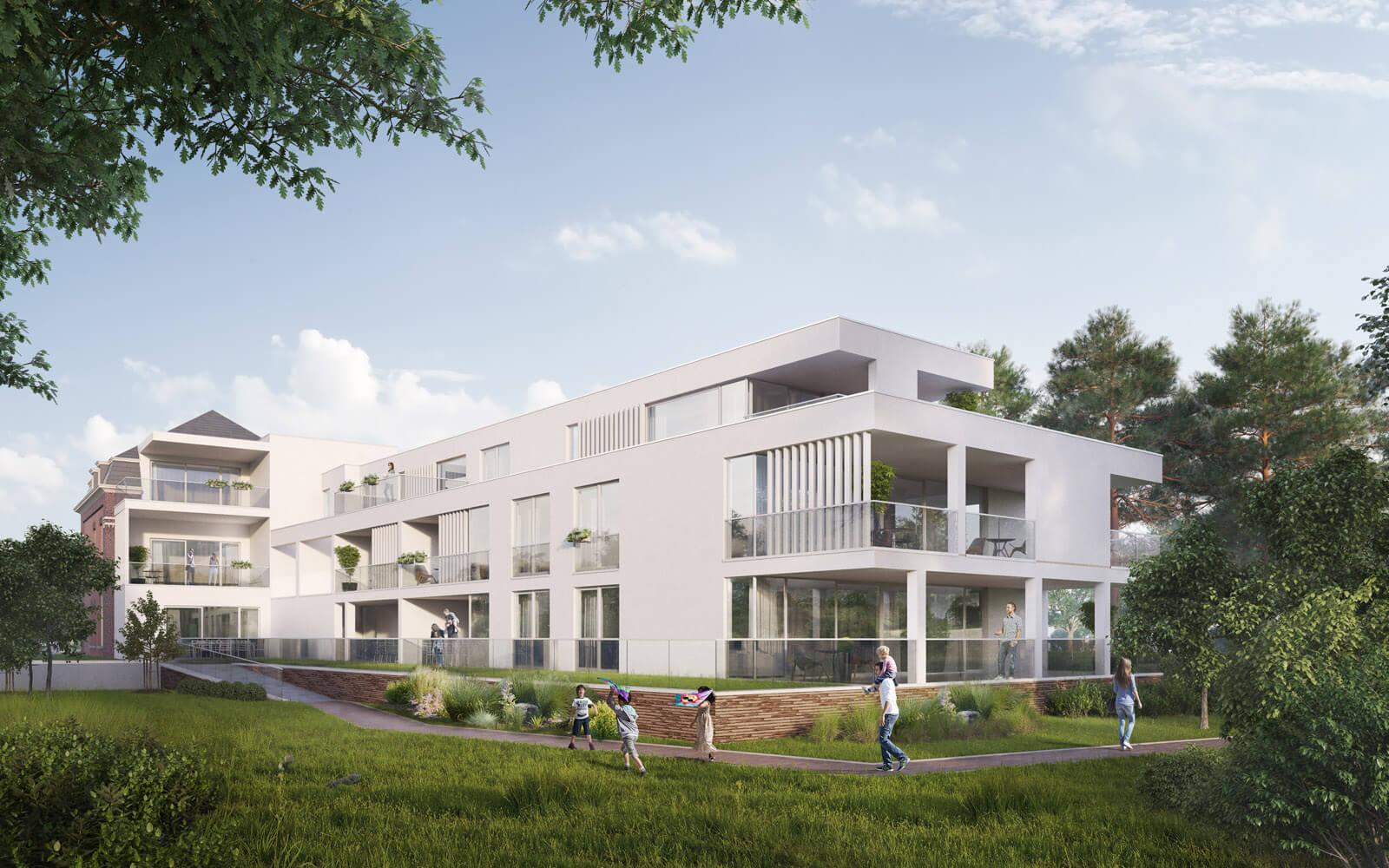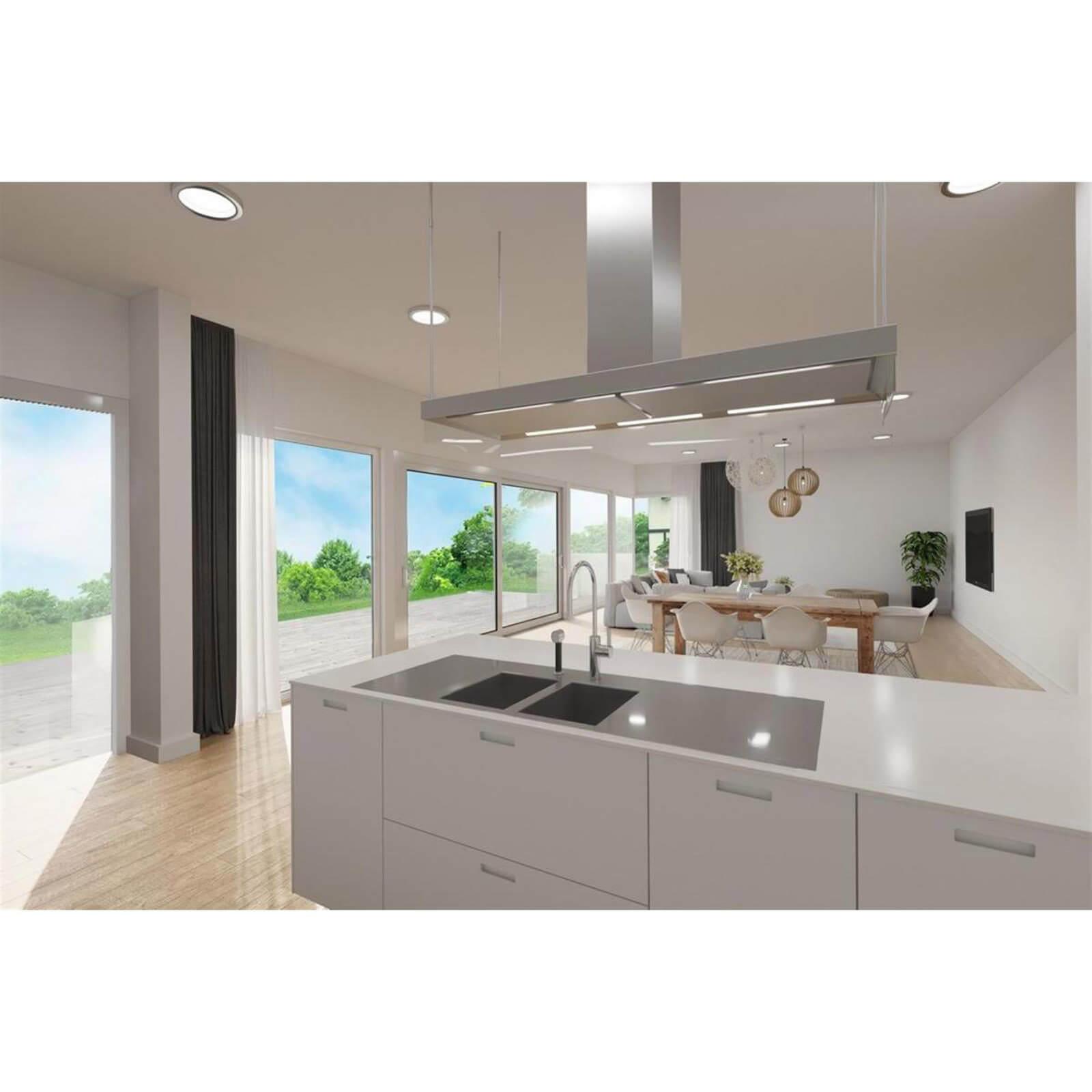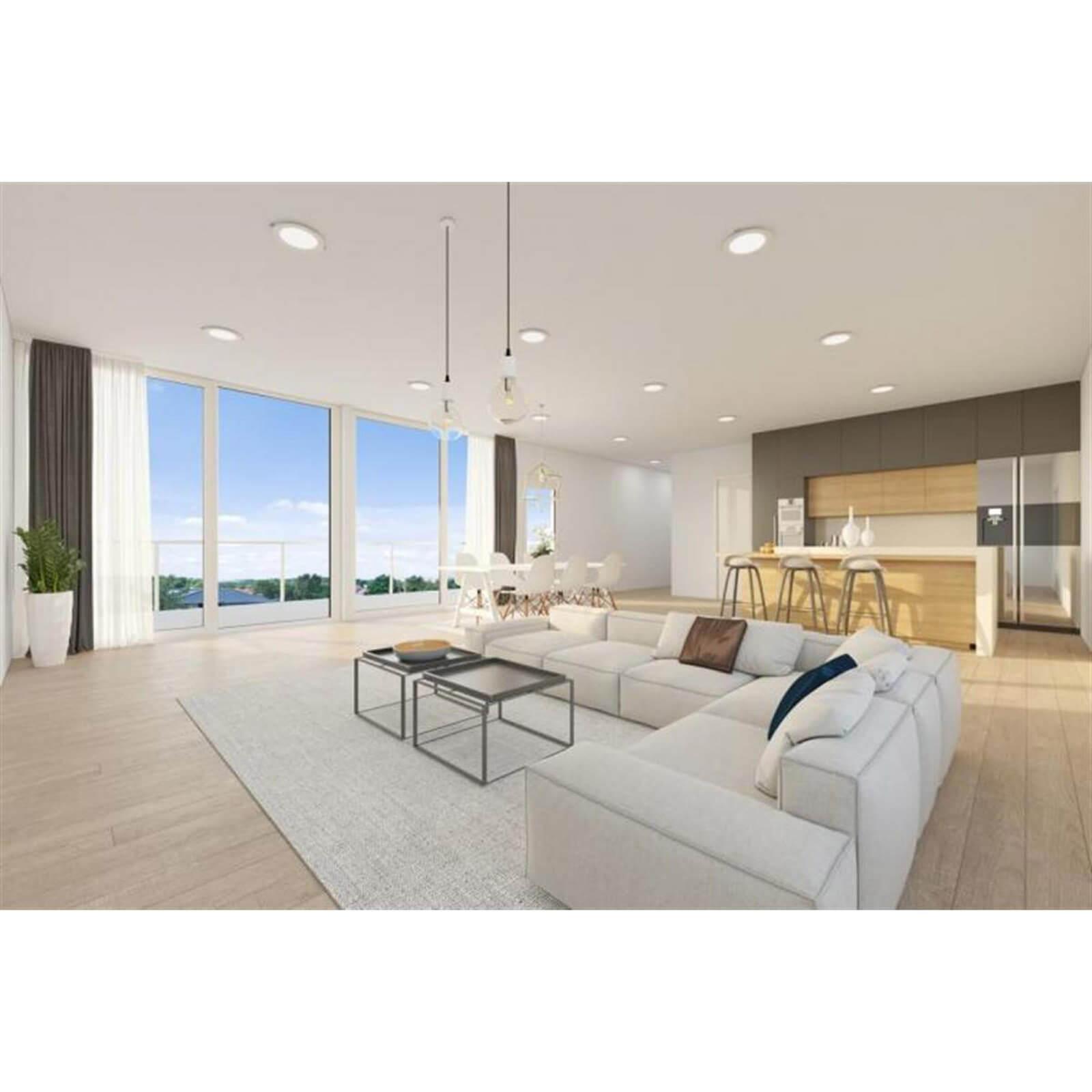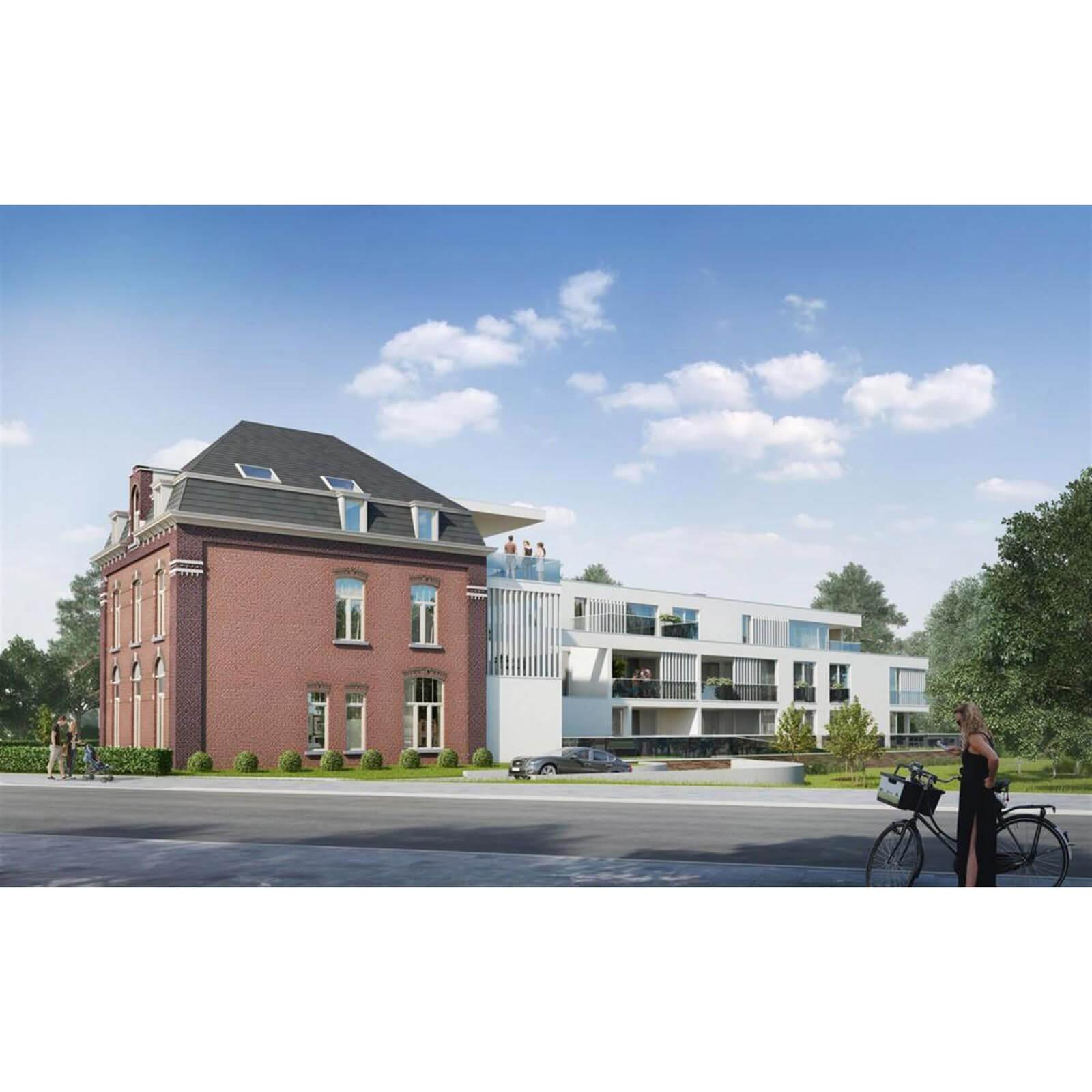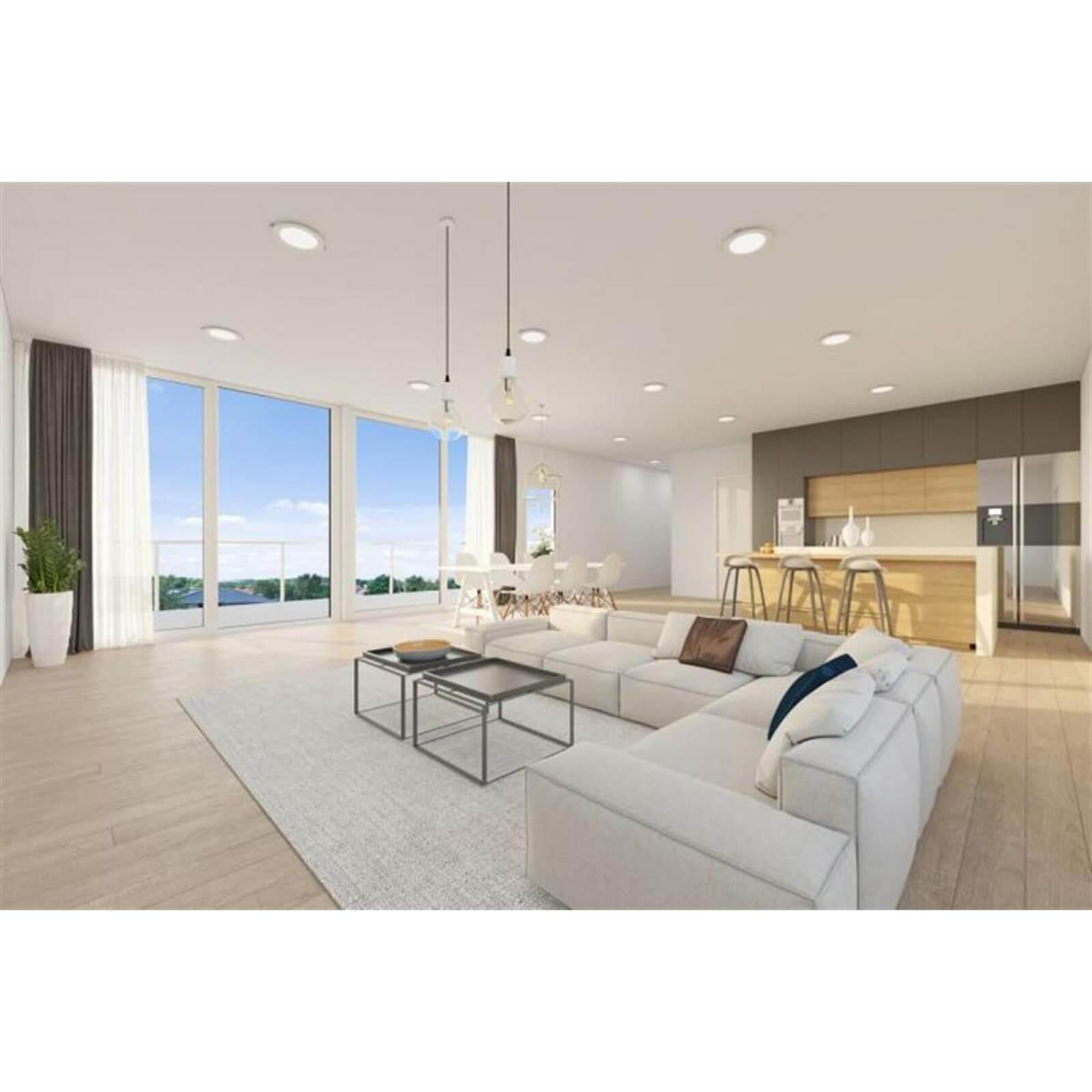 Omschrijving
Architect
Delta Vander Avort Architecten
Woon, werk of investeer jij binnenkort ook Under the Roof?
Schrijf je in op de nieuwsbrief en ontvang updates over onze projecten.