Residentie Floreal
Residentie Floreal werd gebouwd in opdracht van de Centrale voor Socialistisch Cultuurbeleid (CSC), afdeling Herent. Het is een residentie met 17 sociale appartementen, een café-taverne met polyvalente zaal.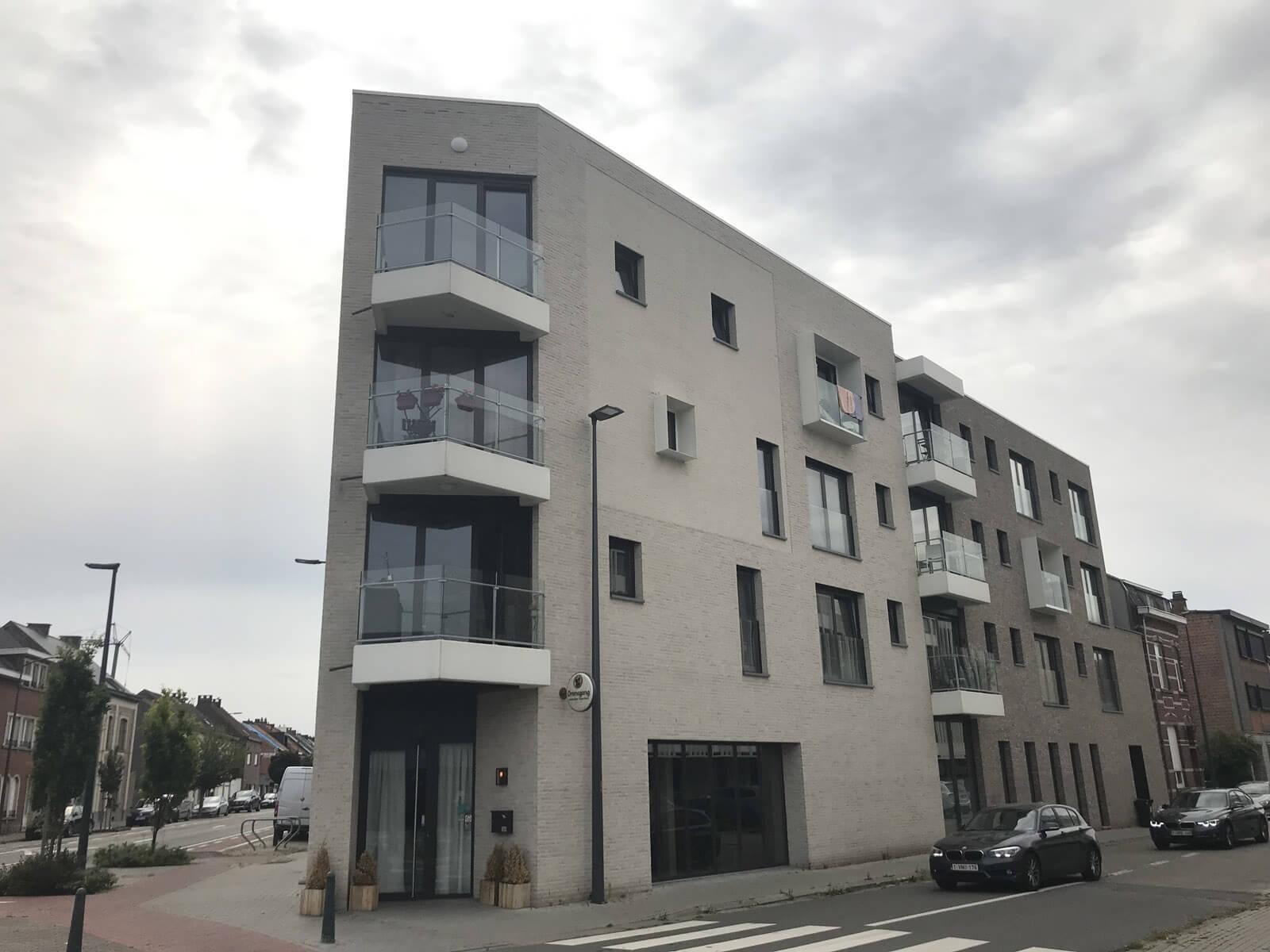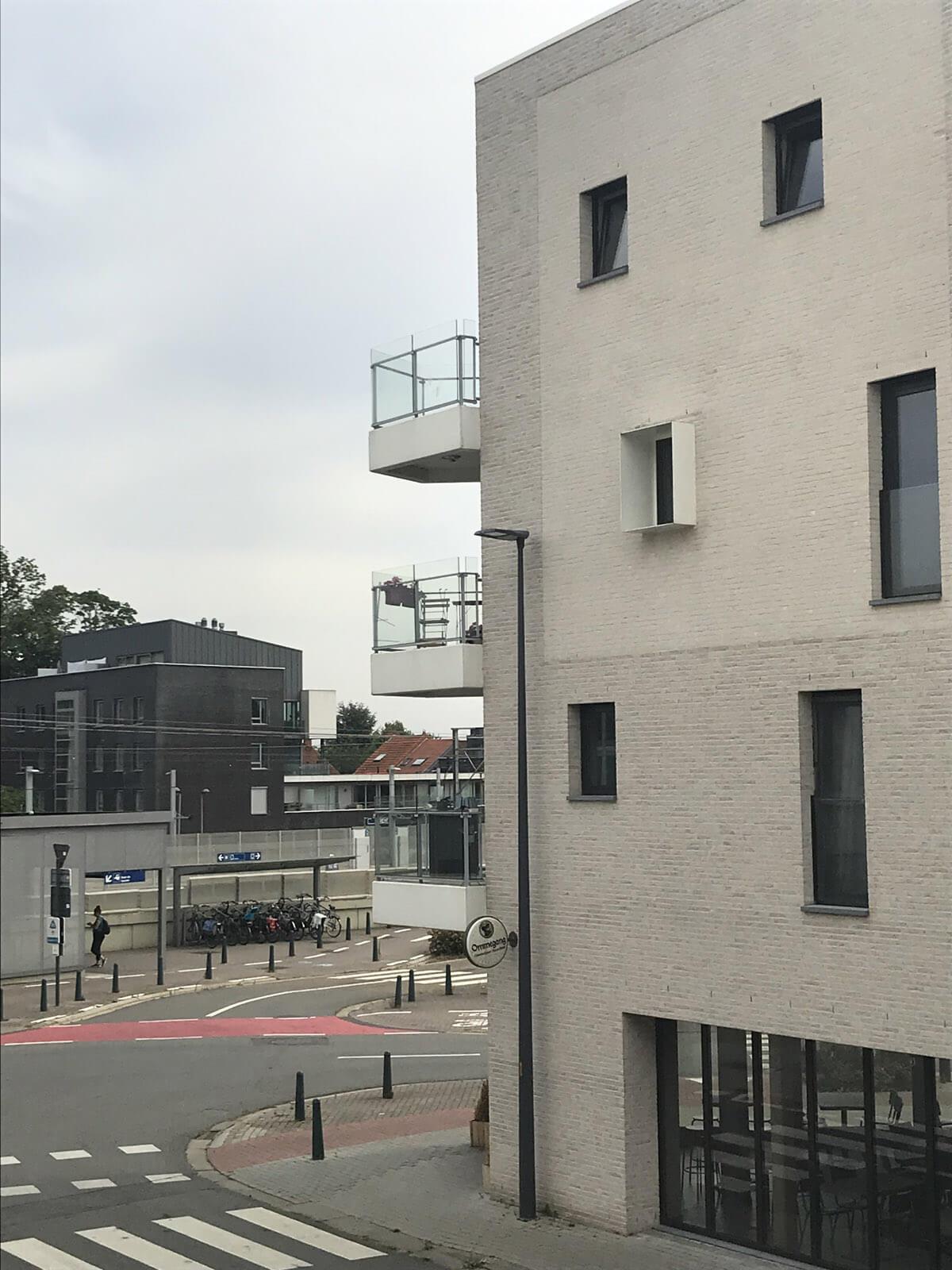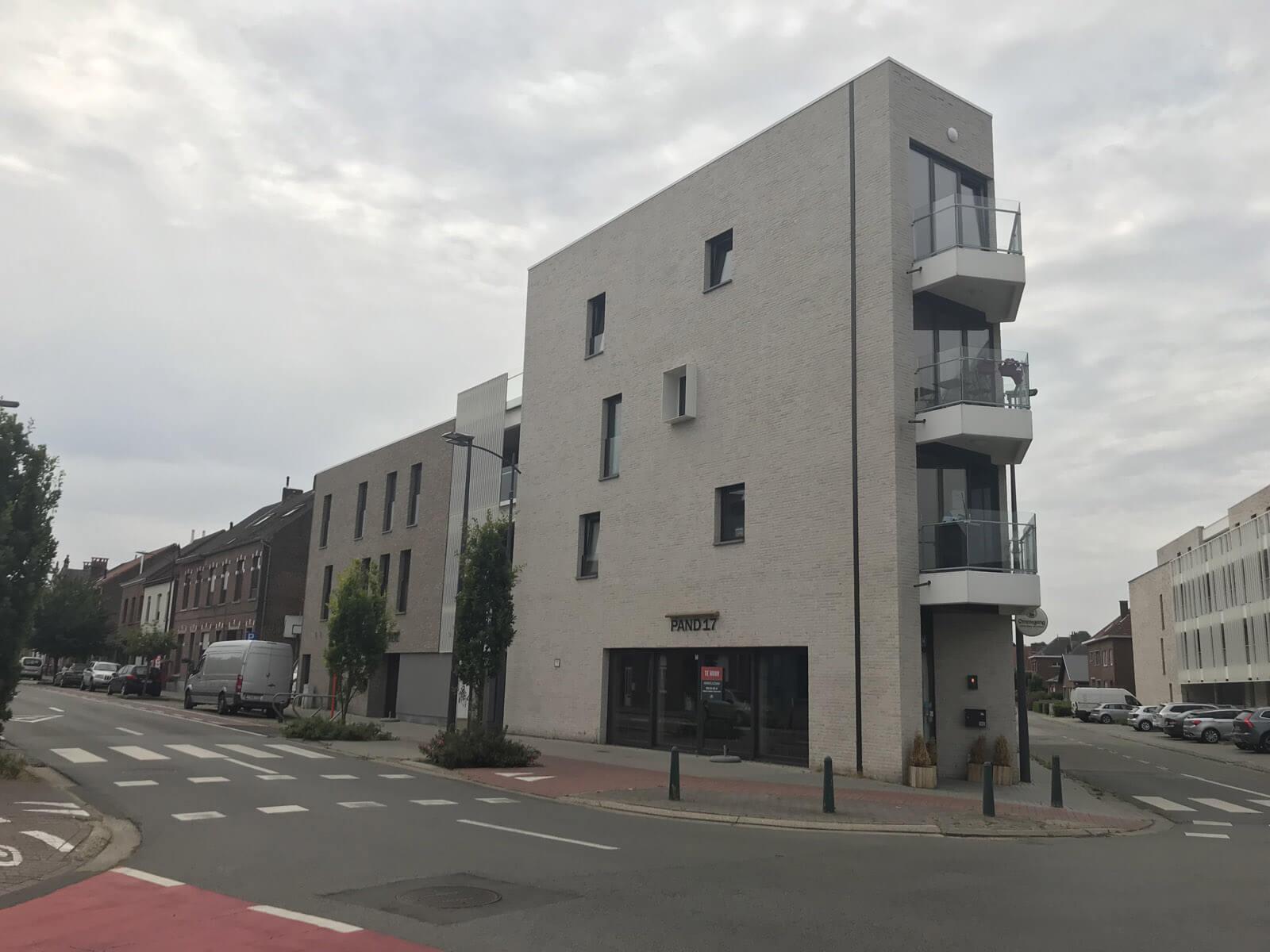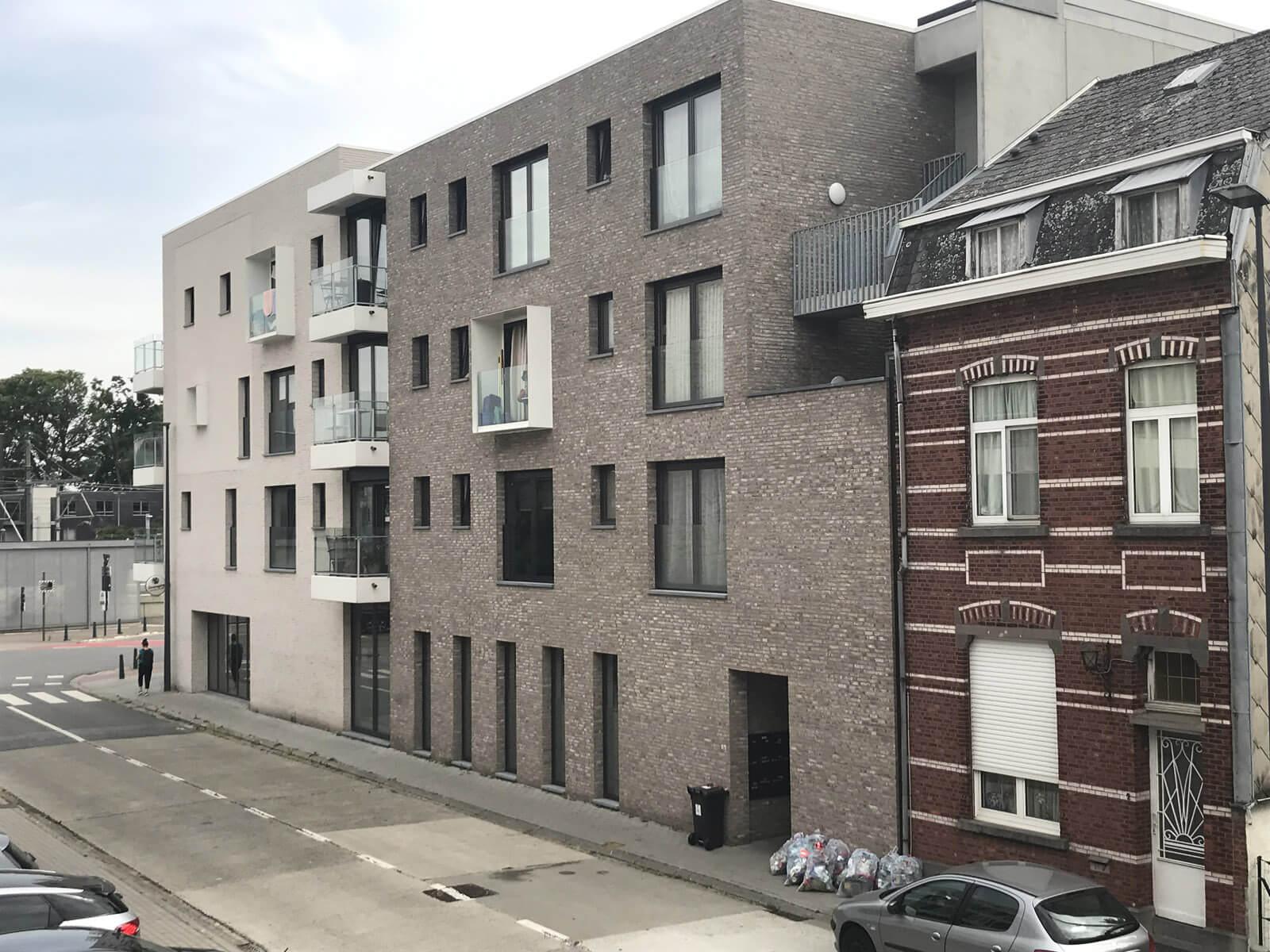 Omschrijving
Units
17 appartementen
1 polyvalente zaal
Woon, werk of investeer jij binnenkort ook Under the Roof?
Schrijf je in op de nieuwsbrief en ontvang updates over onze projecten.